Surfe.be
Pay what you want
Advertising platform, working on the principle of auction.
The advertiser sets the cost of banner impressions or cost of click on banner. Banners with the highest bid get into rotation.
Install
the extension
and get 50% of the cost of the impression paid by the advertiser.
0.12684
Click-through rate
In the last 24 hours 10353 users watched banners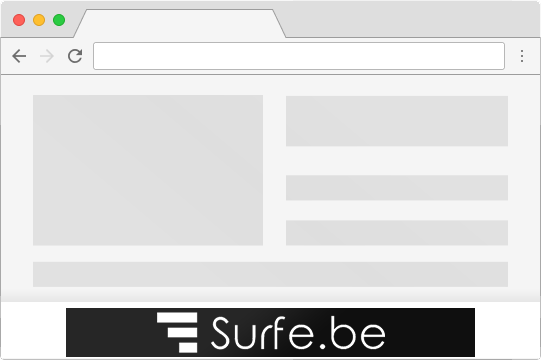 Earn while surf
Earn money with our extension for Google Chrome or Firefox. You receive 50% from banner cost set by the advertiser. Just install it and use internet like you always did. Extension puts banner at bottom of each page. You receive pay for each banner.
Get extension
Mega affiliate marketing – 10 levels with 5% from each!
We pay 5% of the earned amount of your referrals from 10 level in depth!
Start inviting now, and nothing can not stop you money flow ever!

Also we pay 5% of pay in your referrals on 1 level.
We are ready to start !!!Crypto-Speed
Crypto-Speed is a money platform where every partner will make money.
crypto-speed.com
За 30$ к финансовой свободе
Революционная система заработка.
crypto-speed.com
MISSED OUT ON BITCOIN? GOLD-BACKED CRYPTO
Coins are cheap, BUY NOW before price goes UP.
bit.ly
Earn Crypto Free!
Awesome platform. Earn 18 ways!
bit.ly