Installing Surfe.be extension for earnings
With the Surfe.be extension, you will have access to paid jobs and banners.
Go to [extensions directory] (https://surfe.be/goal_ext) to install the extension in your browser. An intermediate page will automatically detect your browser and direct you to the desired extension directory.
If you have an Opera browser, you must first install the extension Install Chrome Extensions. It allows you to install extensions for Google Chrome in your browser.
The extension can be installed in almost all modern browsers that are based on Chromium or Firefox.
The extension cannot be installed in Safari or Edge.
Activate the extension by clicking on the icon.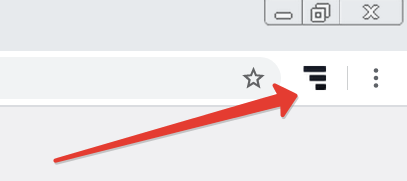 If you are not logged in to your personal account, then you will see the login and registration buttons in the extension window.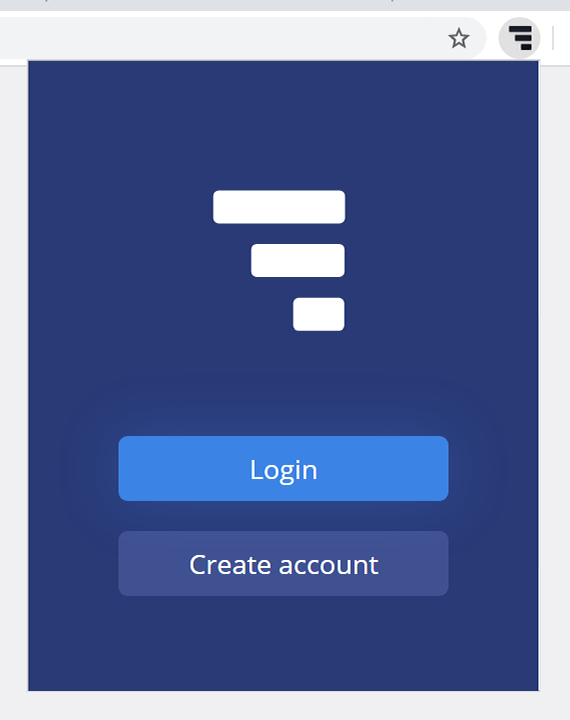 An authorized user will see available tasks or earnings statistics for today in the extension window.
See also